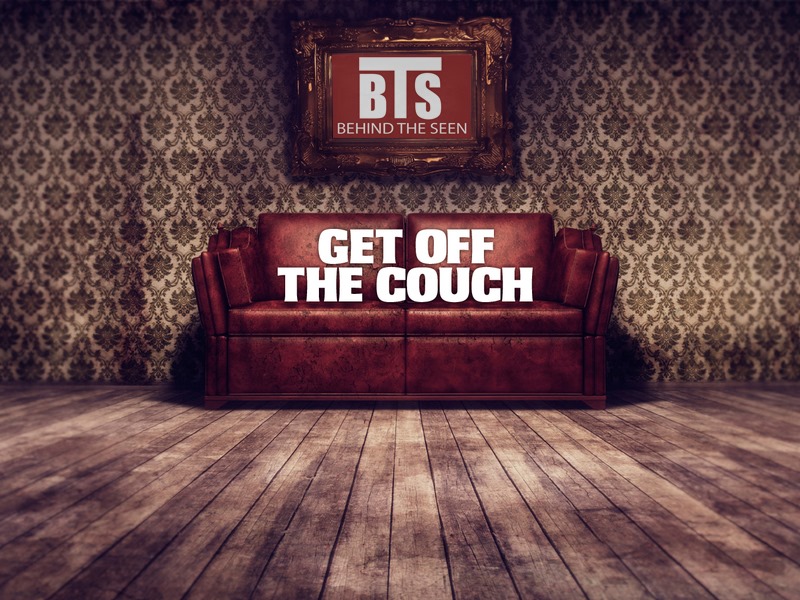 Get Off The Couch!
In alignment with the 2nd rollout of the online physical activity program, we've agreed to trial a 12 week face to face program to enhance the things we learnt in the online program and to continue our journey to regularly "getting off the couch".
Research shows that physical exercise does not just improve physical health, it improves mental health! Particularly beneficial for those diagnosed with PTSD, we felt it important to continue exploring this particular intervention from a lived experience perspective – which means "doing it".
Twice a week we'll meet up with exercise physiologist David Bennett from Phoenix Health and Fitness on the Central Coast NSW – discovering the wide variety of exercise options and ways to overcome that lack of motivation due to mental health challenges or work/life demands. We'll have short videos up of each session, and at the half way mark will start to invite some guests to share the journey with us- check the video clips out on our facebook page!