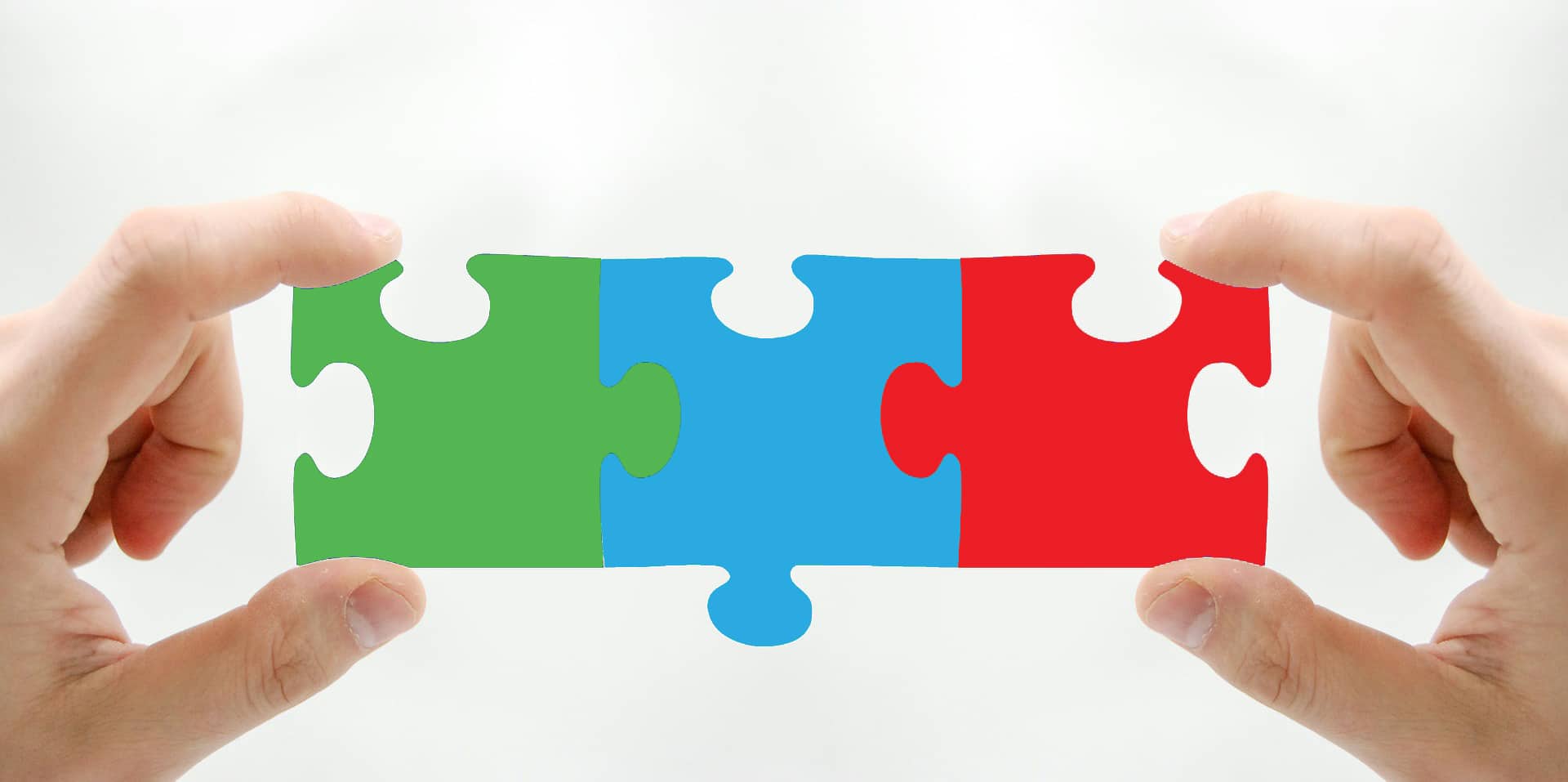 Recovery is a Package
Finding the right support for anxiety, depression and PTSD can at times be challenging. We live in a world where "instant fix" seems to be the preference (and at times expectation) for solving many of life's problems. Unfortunately the "instant/quick fix" does not address the undisputable fact that we are all individuals.
A quick fix?  
I'm seeing claims of "cure-all" and "quick fix" a little too often lately. They worry me. If someone vulnerable is told that there is one particular solution to their problem – and that this approach has worked for "most" others with similar problems, then the "let down" when this does not occur is absolutely devastating and can further exacerbate psychological symptoms. Worse still, many of these proposed "cure-all" solutions are expensive. For many with psychological injuries, finances are tight. Spending thousands of dollars on a "quick fix" generic (one size fits all) approach is risky both for mental health and financial security.
First Responders have unique mental health challenges
When it comes specifically to first responder mental health we've waited a long time for professional understanding that our mental health needs are "different". That difference does not just stem from the fact that emergency service responders attend traumatic incidents, it also comes from the effects of the systems within which first responders work. I won't go into those systems here as I've written about them before, suffice to say that any package must include understanding of these factors:  https://behindtheseen.com.au/2020/05/31/its-not-all-in-the-mind/
The right "package" of support
There are many approaches – evidence based and emerging – that can help first responders with depression, anxiety and PTSD.  Evidence-based approaches include cognitive-behaviour therapies (e.g., Prolonged Exposure and Cognitive Processing Therapy) and Eye Movement Desensitization and Reprocessing (EMDR). Additionally your GP can prescribe you appropriate medication that may help you "get over the hurdles" as you set up your support systems and find the right combination of strategies/treatments. There are also complementary and self help approaches that may be useful including yoga, relaxation, breathing techniques, massage, hypnosis, tapping, acupuncture and more.  You can also explore some of the many apps available such as PTSD Coach https://www.openarms.gov.au/resources/apps-and-online-resources/ptsd-coach-australia-app and My Compass https://www.mycompass.org.au/.
And then of course are the foundations of good health – always important, but vital for those struggling with mental health challenges: good food, physical activity, sleep and talking  about whatever is going on for you- share what you're going through with family, friends or colleagues. It's really important to remember that the earlier you seek professional help, the greater the chance of a full recovery.
How do I choose which treatments/strategies are right for me?
The effective treatment will be a combination of different treatments and strategies. This "package" will take a little bit of time to put together. Ideally, you try to find a team to support you, including your GP, a counsellor, a peer support worker and if appropriate any organisational supports on offer. There is also growing evidence that involving a family member in your recovery journey will be of benefit, both for yourself and your family.
What if counselling doesn't work for me?
It's important to note that if you don't feel that you "click" with a counsellor after a few sessions, please don't give up – it doesn't mean that you can't be helped, it just means you haven't yet found the right "fit". Try to do a bit of research before making that first appointment – ask them if they've had experience with emergency services mental health, what strategies they use, how long they've been in practice and what their qualifications are. As much as I don't like to compare counsellors to mechanics or hairdressers – think about how many mechanics and hairdressers you've tried before finding the one that you're happy with and trust. It's no different with a counsellor – the right one for you is out there, you may just need to try a few.
Online support
With the current covid situation, there are a growing number of telehealth and online options for individual and group therapy, support and learning. Talk to your doctor, do some research, ask colleagues what's worked for them.
A note for families of first responders
Families of first responders are the "first responders to first responders". They are often the first to notice subtle changes in behaviour, yet few have been educated about what to look out for, and how to support their family member. Family members also face unique stress factors and are at risk of developing mental health challenges themselves. If a family approach to recovery is not possible, it is vital that partners and children of a first responder with mental health challenges seek mental health support for themselves. You are not alone!
Reach out and share
You can recover. In fact many of those who have gone through a recovery journey have experienced what we call "post traumatic growth". Their lives have changed for the better, relationships have improved, they've discovered new aspects of themselves. Many have moved on to support others who are struggling. There is a huge informal support system from those with "lived experience". They will all tell you with absolute certainty that there is HOPE.